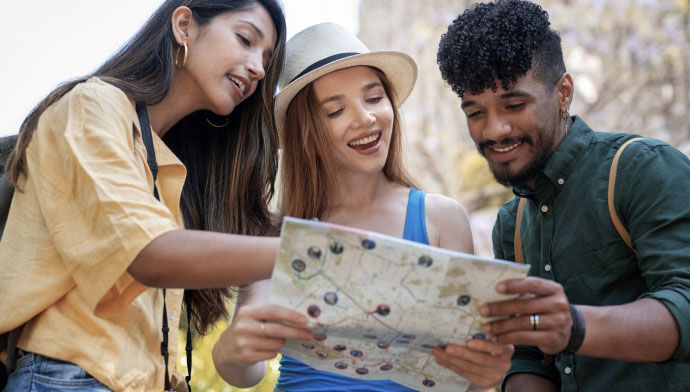 Gift Cards
(Valid for 1 year)
If you don't know what gift to give, why not make a personal gift card? It's a very appreciated gift for all types of people and ages, for seniors as well as new graduates. Just like the train, this gift card is environmentally friendly since it's digital.
You can make the gift card personal by designing it yourself. You can make it extra special by adding a custom greeting together with a personal note.
How It Works
The gift card will be sent through email to you with a PDF of the gift card attached. You can then choose if you want to send the email to the recipient or simply print it out.
The recipient can use the gift card code on our websites or our customer service.
Good to
Know
The following special conditions apply to gift cards.
The gift card contains a value code. Lost codes can not be reimbursed.
The gift card is not personal and can be used by anyone.
The gift card is valid for 1 year (12 months) from the date of purchase.
The gift card is valid for all products/services on: trainplanet.com, Interrail.se, Interrail.no, tågbokningen.se
The gift card can only be used in orders with the same currency.
The gift card can be redeemed on one or more occasions.
The gift card can be refunded in the first two weeks, provided that it's not used.
The gift card can not be used to purchase a new gift card.