What is Interrail?
The Interrail Pass is a ticket allowing you to travel within Europe by train with only one ticket. The Interrail pass works in 33 countries and gives you access to 40 000 different destinations.
Interrail allows you to explore and discover different European destinations in a practical and adventurous way where you always are in charge of where to go next. On some trains, you must make a seat reservation in advance. If you travel with an Interrail Pass, you will get a discount on the trains where a seat reservation is required. Discounts on ferries, buses, and museums are other benefits you can enjoy with your Interrail Pass.
With the Interrail Pass, you can sit back and enjoy the view while traveling between your chosen destinations.
No matter how old you are, whether you travel alone or in a group, want to be spontaneous, or plan the whole journey beforehand, there is an Interrail Pass that will suit your journey. Every European citizen can travel with Interrail.
The Interrail Pass is discounted for youths up to 27 years old and for seniors over 60 years old. For children under 12, the Interrail Pass is free in the company of an adult who holds an Interrail Pass.
Note that the age of your first day of travel is the age the Interrail Pass should reflect.
One adult can bring 2 children free of charge. The child Passes need to be booked together with the adult Pass.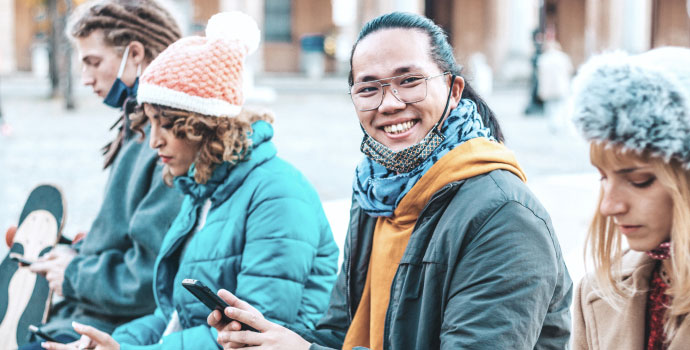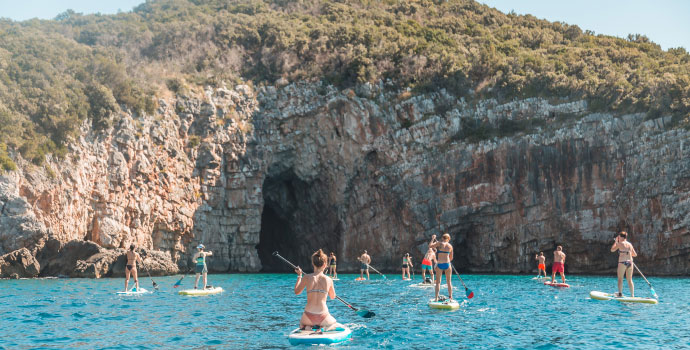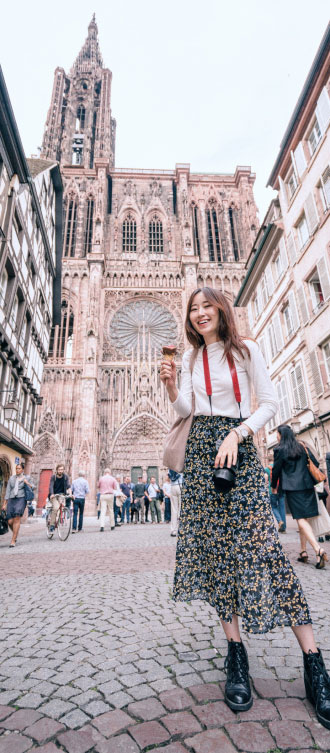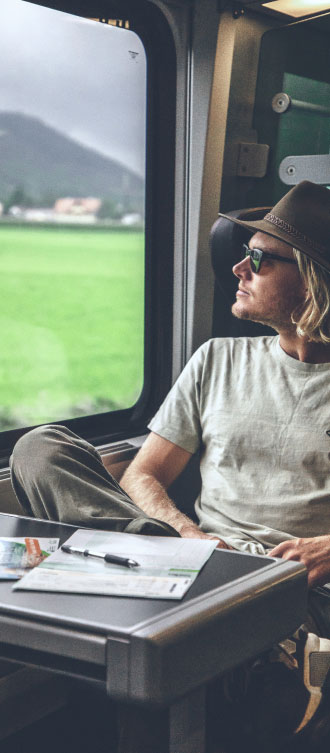 Interrail Mobile Pass
What Exactly is a Mobile Pass?
The Mobile Pass is a paperless ticket that can be added instantly to your phone. After receiving the
pass number
, you are just a few steps from discovering Europe by train. Download the Rail Planner app to start your adventure.
How Does a Mobile Pass Work?
To travel with a Mobile Pass, you need your phone, the Rail Planner app, an internet connection (at least once every 3 days), and seat reservations where needed. An order confirmation with your
pass number
will be sent to your email address after your purchase.
Why Choose a Mobile Pass?
Buy now, travel up to 11 months later

No need to choose a start date until you travel

Free delivery – add it to the Rail planner app
Essential Information
Make sure that your device is compatible with the required version that Rail Planner App demands. This you can look up in the App Store or Google Play.

When the Pass has been activated and the first travel date has started, the Pass is no longer refundable.

Make sure to check before your travels if seat reservations are required. Read more about seat reservations here.
For Interrail, you need a

Passport or a national ID

- ensure your passport is up to date.

When you have started your journey, you cannot move your Pass to another device.
How do I Count my Travel Days?
A travel day is a 24-hour period in which you can travel on trains with your Interrail Pass. It lasts from 00:00 (midnight) to 23:59 on the same calendar day. You can access the train networks where your Interrail Pass is valid on each travel day.
When traveling on a night train, you only need to write down the day of departure. For example, if you travel on a night train from June 6 to 7, you only write down June 6. If you change trains after midnight, a new travel day will start.
On the night train departure day, you can take as many trains as you want; since it's on the same day. If you take another train after the night train has arrived, you'll have to use a new travel day.
What is the Difference Between the Interrail Pass and Global Pass?
The Global Pass is a type of Interrail Pass and the only type we sell online. It allows you to travel between 33 different countries within Europe. The other type is One Country Pass. A Mobile One Country Pass lets you discover more of your chosen country. It can only be purchased via customer service.
Interrail is the travel ticket that allows you to travel between 33 countries in Europe.
Mobile Pass is the way we distribute the ticket. It's now a digital Interrail Pass that you use on the mobile app, Rail Planner. We don't distribute paper passes.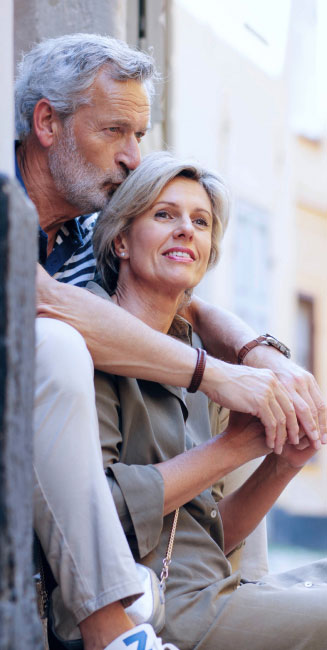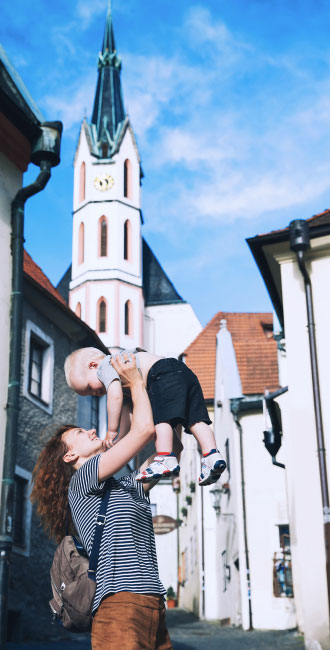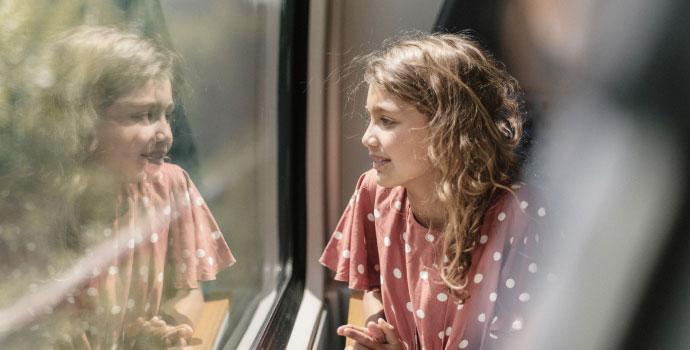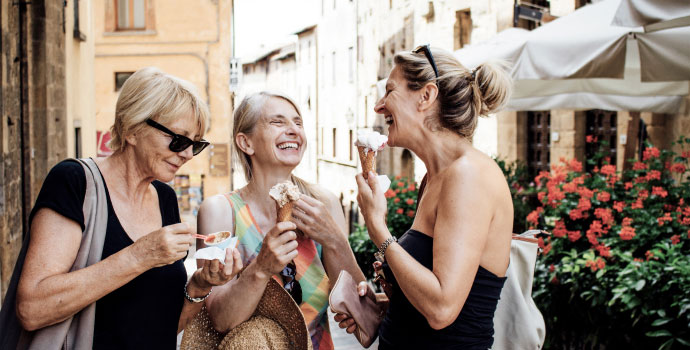 What is a
Global Pass?
The Interrail Global Pass virtually provides unlimited travel between 33 different European countries.
It keeps the cost down by buying one Pass instead of purchasing a point-to-point ticket for every journey. Note that you still might need to make a seat reservation.
With the Interrail Global Pass, you choose a certain amount of travel days and a validity period. Your traveling days can only be used during the period of validity stated on your Interrail Pass.
The Pass is perfect for those who want to travel to several countries; it can be a planned- or spontaneous trip. The choice is yours.
How do I Choose the Right Pass for me?
Decide which cities or destinations you want to visit. It might be a city break or a longer journey. The possibilities are endless. It will be easier to choose the right Pass most suited for you if you have an approximate idea of your travel plans.
Are you traveling from your country of residence and back again? The Pass allows one outbound and one inbound journey within your country of residence. Note that these journeys count as travel days on your Interrail Pass.
The number of travel days is decided by you. You can choose between a Continuous Pass or a Flexi Pass. If you have a Pass with a certain amount of travel days, it's only when you actively travel that these days will be counted. With a Continuous Pass, the travel days are counted every day.